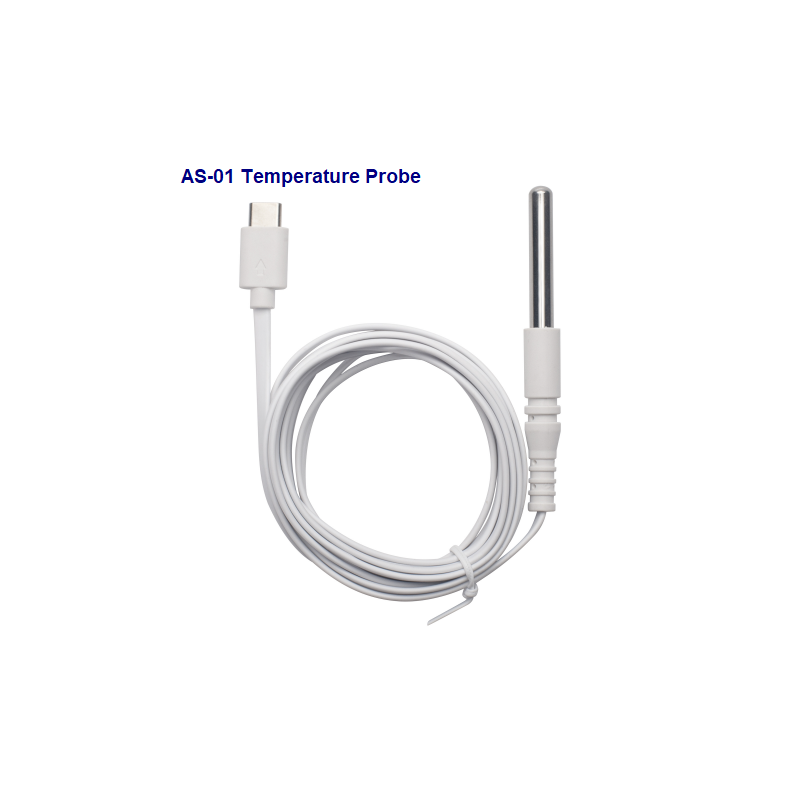  
Dragino AS-01 - External Temperature Sensor for LHT52
Dragino AS-01 - External Temperature Sensor for LHT52

100% secure payment through our payment platform.

Shipping 24-48 hours - Satisfaction guarantee.
Overview

    Resolution: 0.0625 °C
    ±0.5°C accuracy from -10°C to +85°C
    ±2°C accuracy from -55°C to +125°C
    Operating range: -55 °C ~ 125 °C
    Cable length; 2 meters
16 other products in the same category:
No customer reviews for the moment.